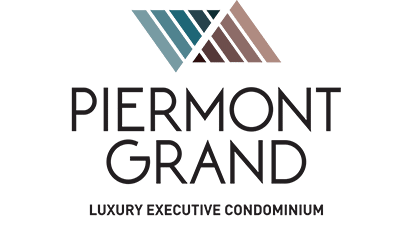 Last weekends to view the 3-bdrm and 4-bdrm show units before they are closed.
The  Most Anticipated Executive Condo Launch
Low entry price with potential upside leveraging on the Future Transformations ( North East Region)
Hassle-free moving-in to new condominium from existing house, without moving out of your comfort zone
Lifestyle for you and your loved ones. Full condo facilities and Waterfront Living.
Buying an Executive Condo
Pros
Low entry price – usually 25% -35% cheaper that private condo
CPF housing grant for the eligible
Premium Facade and full condo facilities
Private status after 10 years
Cons
Household income ceiling of $14,000
Must inside 4 schemes for eligibility
Minimum 25% down in cash/ CPF
5 years MOP applies
Conclusion: A feasible upgrade provided you belong to the eligibles.
WE RESPECT YOUR PRIVACY and IT IS OUR TOP PRIORITY
© {2019}