iNz Residence EC is a brand new, exciting Luxurious Executive Condominium or EC along Choa Chu Kang Avenue 5 and along Brickland Road.
It is the First EC in Choa Chu Kang with SMART homes and a spectacular sky GARDEN.
iNz Residence EC has 497 units of 2- / 3- / 4- / 5-bedroom to suit every needs.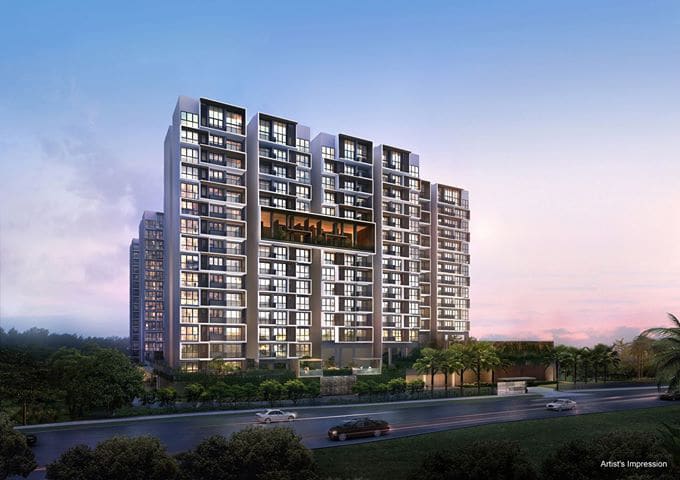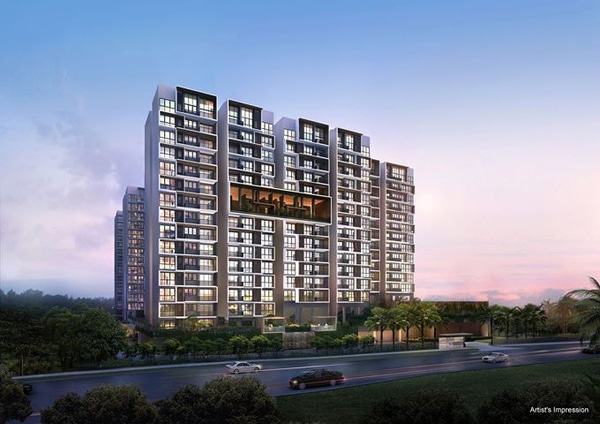 iNz Residence EC Location Map
TREASURE PRICES at Launch 23Mar2019
Essential Guide To iNz Residence EC Purchase
1. Main applicant must be a
Singapore Citizen
at least 21 years old
Family nucleus must comprise at least another SC or SPR
2. A family nucleus under one of the 4 schemes
Public
Fiance/ Fiancee
Orphan
Joint Singles
3. Average gross monthly household income must not exceed $14,000
4. Applicants / Occupiers listed in the Application Form must not own / dispose / have an estate or interest in any other flat, house , building or land
Within 30 months before the date of application, &
Between the application date and the date of taking possession of the EC
5. If already bought 2 subsidised housing units : will not be eligible to apply or be listed as an essential occupier in an application
Eligible Subsidised Flat owner need to fulfill 5 years MOP on Application date
Resale Flat without Grant MUST fulfill 5 years MOP on EC TOP's date
iNz Residence EC Site
iNz Residence is located right across The New Tengah Town – Singapore Latest and Largest Smart, Sustainable Town.
iNz Residence EC

 Information
Project Name

iNz Residence

Developer
Qingjian Realty (Choa Chu Kang) Pte Ltd.
Address
Choa Chu Kang Avenue 5
District
23
Site Area
16,386.10 sq m
Unit Types

2 Bedroom
3 Bedroom
4 Bedroom
5 Bedroom

Tenure of Land
99-years Leasehold
Type of Development

Executive Condominium / Residential Development with Auxilliary Facilities

No. of Blocks / Storey
9  BLOCKS /15-storey and 16-storey
Total No. of Units
497 units
Expected TOP
23rd August 2019
Total No of Carparks
497 Lots + 4 Accessible Lots
Type of Carparks
One Level Basement Carpark
497 residential units in 9 blocks of 15 & 16 storey apartments with landscape deck, sky terrace, communal facilities and one common basement car park floor.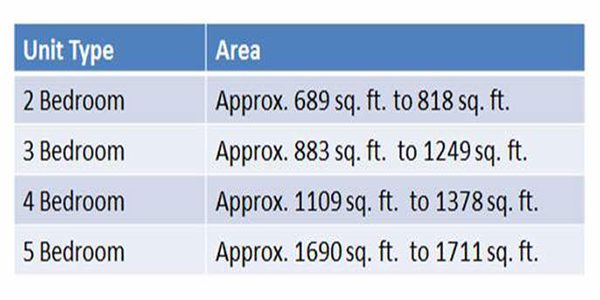 Why iNz Residence EC?
It's SMART, AFFORDABLE  home in 2017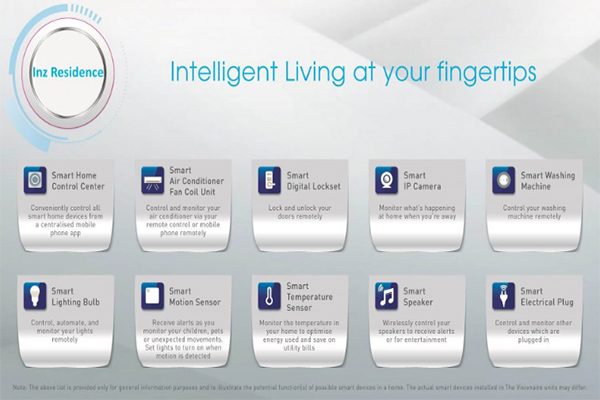 It's location
iNz Residence EC is possibly the last plot of residential land at Choa Chu Kang Precinct.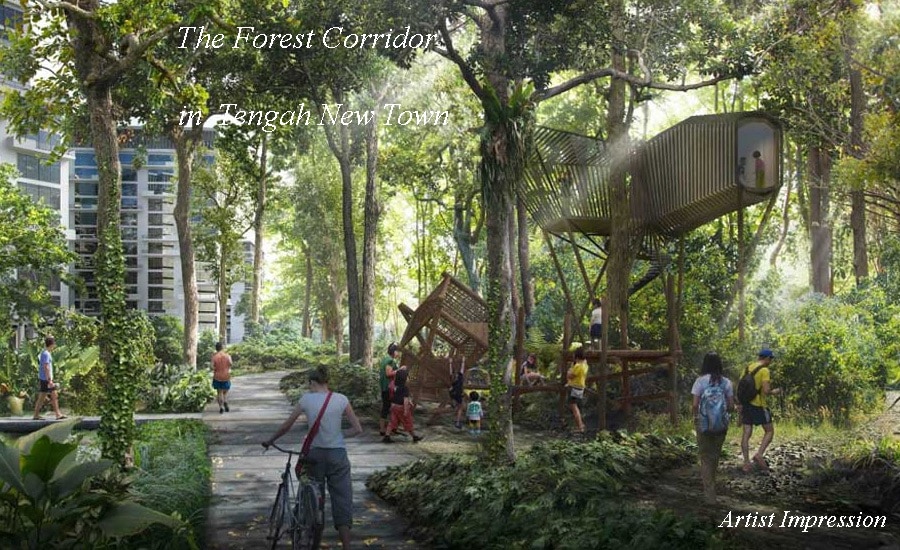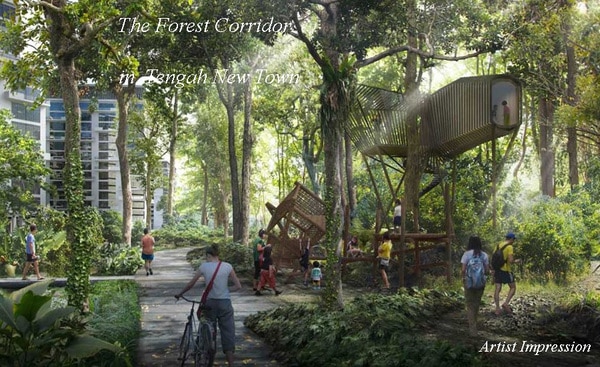 iNz Residence EC Price Indicative
2 bedroom from $5xxk
3 bedroom from $6xxk
4 bedroom from $9xx k
5 bedroom from $1xxxk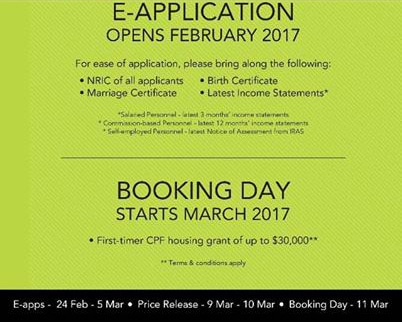 iNz Residence EC
Apply Today!