Introducing Sea Horizon EC
Located at the heart of Pasir Ris
Project Name: Sea Horizon

Developer: Hao Yuan Development & Sustained Land 

Description: 12 Blocks of 10-/11-/12-/13- storey of Residential Units (Total 495 units)

Location: Pasir Ris Drive 3/ Pasir Ris Rise (District 18)

Site Area: 27,660 sq m

Tenure: Leasehold 99-years

Expected TOP: 25 November 2016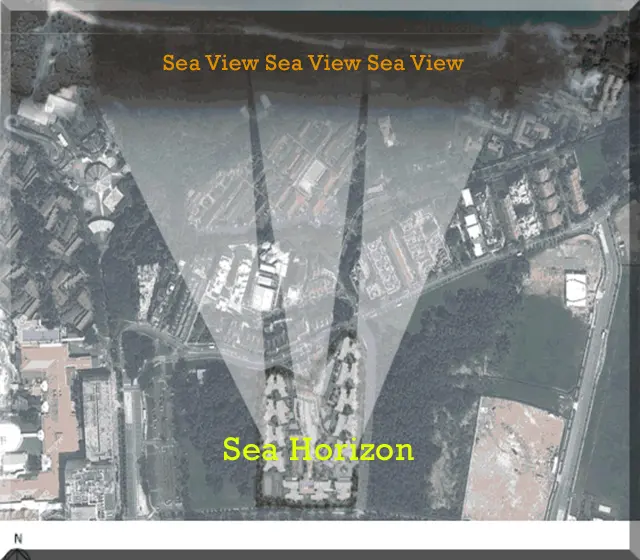 Location Location Location
Enjoy the many facilities available to you at Sea Horizon EC
As a resident of Sea Horizon EC, you will be able to experience a revolution in comfort living and style within the gated community of Sea Horizon EC. You'll be able to access the many different facilities that Sea Horizon EC has to offer, such as the multi storey car park, the breathtaking sky gym, sky garden, terrace waterfalls, a luxurious swimming pool, a fitness station, jogging track, club house, tennis court, barbeque pits, and a children's playground.
You will surely be the envy of all your friends when they see what they had missed out on.
Sea Horizon EC comes with a host of amenities apart from those in house facilities
Sea Horizon EC is conveniently located around two expressways, Changi Airport, Pasir Ris MRT Station, a few big shopping destinations and located near a few educational institutions.
Your first choice in luxury living !
Sea Horizon EC offers a variety of rooms, suitable for almost all your needs ! You have a variety of choices with regards to the layout of your apartment, ranging from 2 bedroom all the way up to 5 bedroom units. Dependent on your choice you will receive an apartment overlooking either Pasir Ris Drive 3 or Jalan Loyang Besar, but rest assured, as long as you own an apartment from the 6th floor onwards, you will be treated to a breathtaking view.
The big day has finally arrived ! Online applications are open from the 7th of August 2013 onwards up till the 18th of August 2013 ! Don't miss the chance to apply for the most anticipated condominium in Singapore ! I promise you that you won't regret it when you see what rises from the horizon coming to you soon ! I also promise you that you won't regret associating yourself with Sea Horizon EC, but instead proudly ! Sea Horizon EC is set to be one of Singapore's most luxurious and prestigious condominiums in Singapore !
Live out all your dreams at Sea Horizon EC !
Everything you have dreamed and pictured of executive living is here at Sea Horizon EC, with 12 blocks all towering between 10 – 13 storeys high. Sea Horizon EC is set to take up about 27,660 square meters with an approximate of around 495 proud owners.
Submit your online application now and you might be one of the lucky 70% of residents who will enjoy a permanent view which overlooks the Straits of Johor along with Pasir Ris park. As a resident of Sea Horizons, you'll be able to wake up in the morning the the sunrise, observe the scenic views from the comfort of your own residences, tuck in at night to the setting sun and so much more.
Grow your investment !
Apply for a 99-year leasehold property today, and watch your Sea Horizon EC unit revert into Condo status within 10 years. Which means that you'll see a dramatic increase in your unit's value within a decade, these values could jump anywhere between 15 to 20 percent higher. Buy today and enjoy everything that Sea Horizon EC has to offer you.And when it's time to sell it off in a couple of years, you would have banked loads of fond memories and also a hefty appreciation in the value of your investment. If you act quickly and submit your e-application before the 18th of August 2013, you'll have a much greater variety of units to base your selection. This is the best way to ensure your investment delivers higher ROI than any other comparable investment opportunities!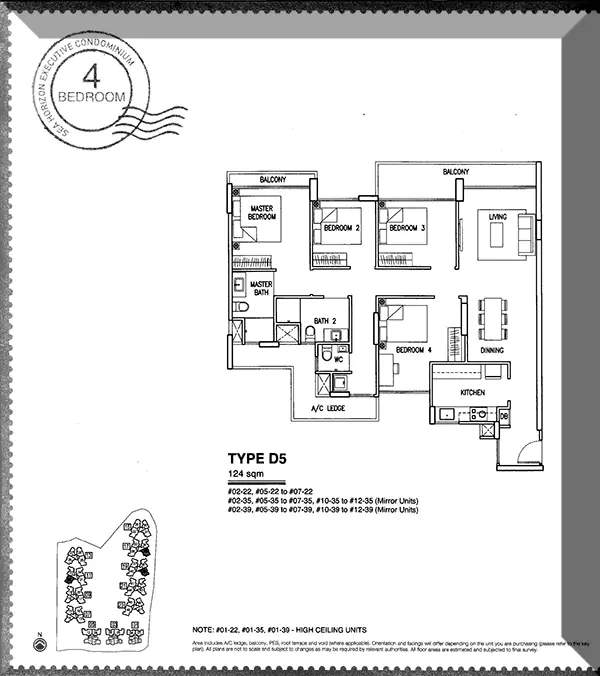 Thank you for visiting our web page.
OR Use This Form
[si-contact-form form='1′]